Up in the northeastern part of Louisiana lies Monroe, a small city with a long history that appears to be a sleepy Southern town, but is not nearly as sleepy as it looks. Side streets and alleyways are covered in murals depicting the (alleged) birthplace of Coca-Cola, Delta Airlines, and cotton-producing history, and the downtown has more restaurants and boutiques than you could ever ask for. There's a ton to do in this sweet little city and you won't want to miss a thing so here is our complete guide to exploring Monroe, Louisiana.
What to See:
When you sit back on a hot summer's afternoon with a refreshing can of Coca-Cola, do you ever think about the history behind America's favorite soft drink? If you do, then plan a visit to the Biedenharn Museum & Garden where you can learn about Coca-Cola's influence, growth and changes throughout the decade, and check out some cool memorabilia. You can also explore the Bible Museum on site and wander through the luxurious ElSong Gardens.
Lions and tigers and bears, oh my! The Louisiana Purchase Gardens and Zoo hosts an incredible collection of exotic animals that range over 200 different species. From the bird and reptile houses to the Hall of Small immersive insect exhibit, you can learn all about animals from all over the world. The zoo also boasts 27 acres of gardens with over 1,000 different plant species.
Housed in the last classrooms of an old field navigation school, the Chennault Aviation & Military Museum pays homage to veterans and soldiers from World War I through Operation Iraqi Freedom. While these walls hold hundreds of unique stories, make sure to learn all about General Claire Chennault and the Flying Tigers. This inspirational story shows how one person can make a difference and completely alter history.
Just north of town lies Black Bayou Lake with shorelines of cypress swamps that provide crucial habitat for alligators, frogs, and a wide array of bird species. Bring your binoculars as this is one of the best birding spots in the entire state that you can explore any day of the year. Visit during the morning and watch as mist evaporates off the lake or walk on the viewing bridge during sunset to watch the lake reflect the colors of the sky.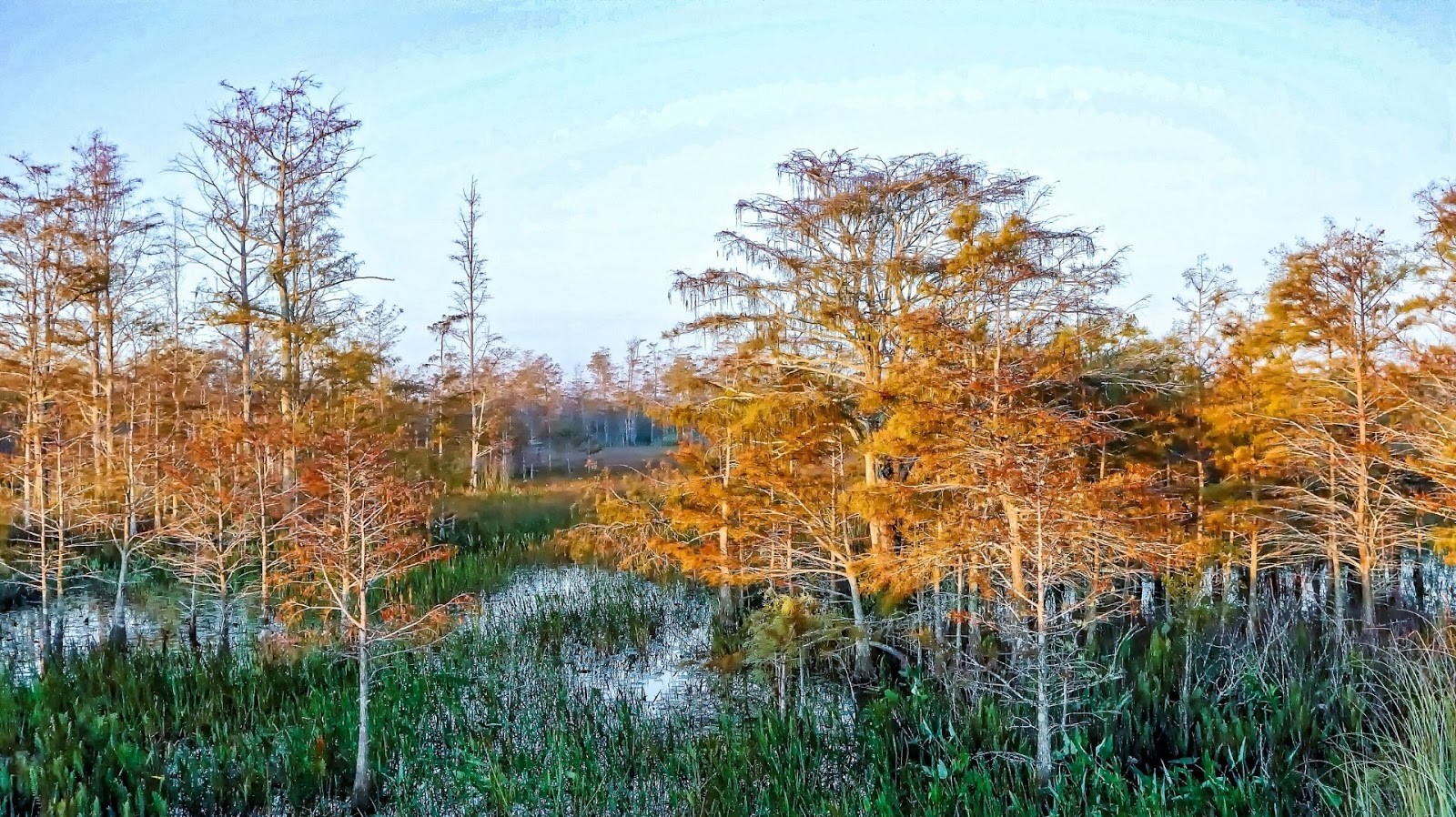 Where to Eat:
This stylish upscale restaurant in the heart of Monroe serves up creative and modern spins on your favorite Southern cuisine. The name Cotton comes not only from Monroe's rich history in the cotton trade but also because the building used to be a hub for cotton and bourbon transportation. Enjoy a little new-school flare with some old-school ambiance.
Arguably the most romantic restaurant in town, Warehouse No. 1 Restaurant is a frequent gathering spot for celebrations and special occasions. This seafood & steakhouse offers a view of the river and a rustic ambiance, perfect for any date night. Save room for dessert because you won't want to miss their southern specialties.
It isn't hard to find Cajun cuisine around Monroe, but if you are looking for the best of the best, then a trip to Trapp's should be in your future. Po' boys, gumbo, seafood, and homemade entrees made with love fill the restaurant with smells that will make your mouth water from a mile away.
Annual Events & Festivities:
With the Chennault Aviation Museum in town, you know that Monroe must throw a pretty incredible air show. For two whole days in November, planes will take over the sky while the grounds will be flooded with people, vendors, music, and events in between the flights. Want to experience this event from up above? Book a living history flight and let a pilot take you up and around in a historic plane.
Landry Vineyards is a pillar of the Monroe community with visitors and locals frequently visiting for one of their signature events and a glass of smooth wine. Every Saturday, Landry's throws a concert on their stunning property and brings people from all over to enjoy snacks, good music, and of course, a couple glasses of wine.
While across different state lines, the people in Southern Arkansas, Northern Louisiana, and Western Mississippi recognize themselves as a region and they all get together for one of the best country fairs in the nation. For 10 long, event-filled days, Monroe will be the hub for dancing, eating, horseback riding, agriculture trades, and carnival rides.
If you're traveling along I-20 or want a unique getaway, plan a couple of days in lovely Monroe. Dine on world-class cuisine, shop all of the best boutiques, go birding, and learn about the rich history behind Northeastern Louisiana.