New Orleans is a city that loves to throw a party. One of our favorite celebrations of the year is Cinco de Mayo, an annual holiday on the 5th of May honoring Mexico's victory over the French Empire in 1862. On this day, many Mexican restaurants and bars across the city host their own individual Cinco de Mayo events. Cinco de Mayo is a great excuse to eat delicious Mexican cuisine and celebrate the rich history and culture of our neighbor to the south. Here are our top picks for celebrating Cinco de Mayo in the Big Easy.
The Velvet Cactus is a popular local chain regularly named one of the best Mexican restaurants in the city. Their bright, art-filled interiors and lively patios make them a great spot to enjoy dinner and drinks with a few friends. They serve all the Mexican classics you crave along with specialty margaritas made with refreshing lime juice and pure cane sugar. Try one of their traditional margaritas or get adventurous with seasonal creations like Pineapple Cilantro Margarita, Blood Orange Mango Margarita, or Strawberry Jalapeno Margarita. On Cinco de Mayo, they host the annual Cinco de Mayo at the Velvet Cactus, a full-day of food, music, and drinks starting at 11 am.

If you are in the area with your kids, consider attending the Cinco de Mayo Celebration at El Paso Metairie. Their fiesta starts at noon with live music, dancing, face painting, delicious Mexican cuisine, and a variety of beverages, including a margarita tasting from 4-6 pm for the adults.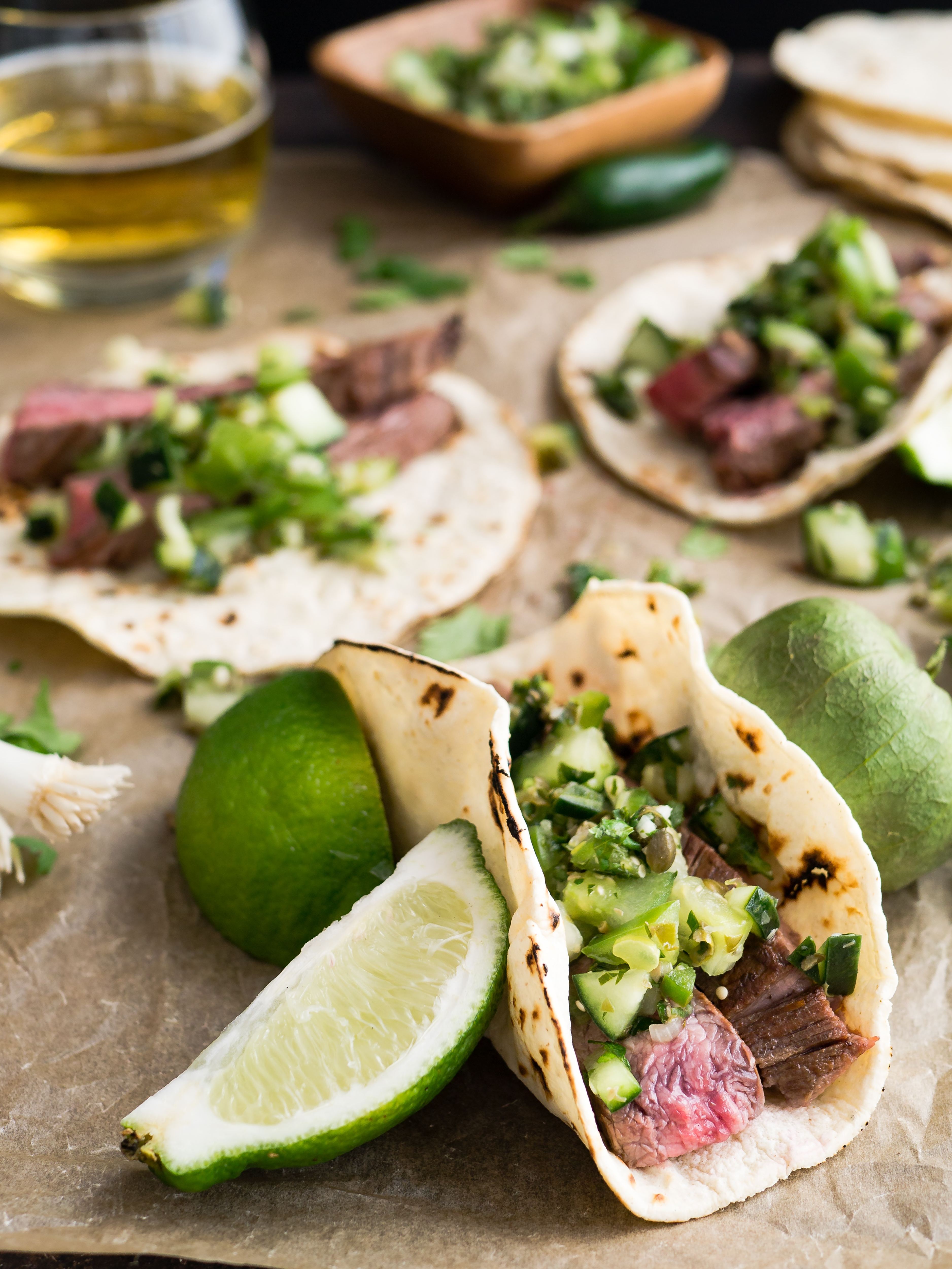 Spread across three locations, Felipe's Taqueria Cinco de Mayo Fiesta is the biggest Cinco de Mayo party in the city. This year, the fiesta promises to be bigger and better than ever. Starting at 11 am, the fiesta will pour out of the restaurant and into the beautiful outdoor courtyard where guests can enjoy live music, traditional folklórico dancers, taco carts, and drink stations hocking authentic Mexican cocktails, margaritas, and beers.
Arana Taqueria specializes in a variety of authentic and modernized cooking techniques inspired by the culinary traditions of Mexico's Yucatan peninsula. This style of cooking involves techniques such as slow-braising meats in banana leaves and using a variety of spices, like achiote, to give each dish a truly unique flavor profile. Arana's menu features Mexican staples as well as undiscovered gems such as their "Mexican Po-Boy" with slow-roasted pork and black bean puree, covered in a spicy chili salsa. They also boast an extensive tequila and mezcal selection. For Cinco de Mayo, they'll host live music performances, giveaways, drink tastings, and more.
Planning a trip to New Orleans for Cinco de Mayo? Book a stay at one of the Louisiana Bed & Breakfast Association's many charming and unique properties located in all corners of the city.