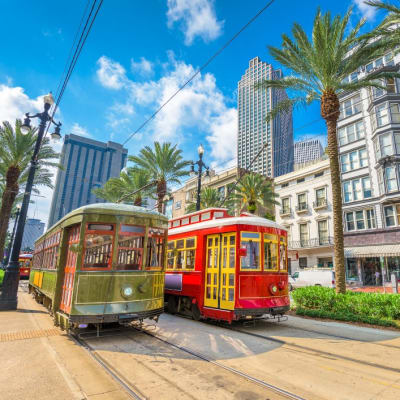 Join the LBBA
The Louisiana Bed and Breakfast Association is made up of Louisiana's finest bed and breakfast establishments.
The Louisiana Bed and Breakfast Association provides two different membership packages:
Our primary membership is open to the Bed and Breakfast Innkeepers of Louisiana. To learn more about the benefits of LBBA membership, please click here: LBBA Membership Benefits 2015
The Louisiana Bed and Breakfast Association also provides an Associate Membership package to business which would like to partner with the innkeepers of Louisiana. Please click here to see the benefits of our Associate Membership package and for an application: Associate Membership Application 2015

This seal signifies that the Louisiana Bed and Breakfast Association is approved by the Professional Association of Innkeepers International.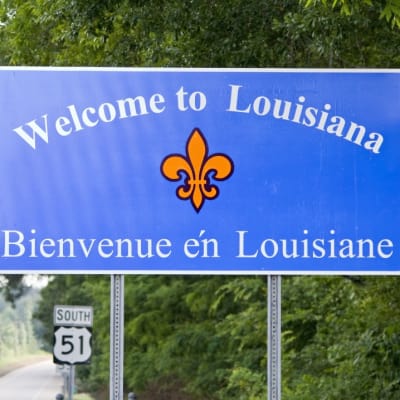 About LBBA Associate Membership
Why you should join
By joining LBBA as an Associate Member, you can give your business the exposure it deserves. LBBA members are committed to supporting our Associate Members because without your products and services we might just be another house.
Website Listing
Your company and the products and services you provide will be listed in the Members Section of the LBBA website www.louisianabandb.com, with links to your website and email. Resources Associate Members have access to all association resources, including membership lists.
Buyers Guide
Along with your continuous listing on the LBBA website, the members receive an annual buyers guide encouraging them to support LBBA Associate Members. Referrals As an Associate Member you will receive referrals from the LBBA office, on any inquiries we receive for your product or service.
Discounted Rates
10% discount given on conference rates to Associate Members.
Sponsorship Opportunities
Invitation to sponsor meeting & conference functions.
New Innkeeper Notification
You will receive the name and contact information of new members joining LBBA.
Membership Notification
As a new associate member, your name and company information will be distributed to our members.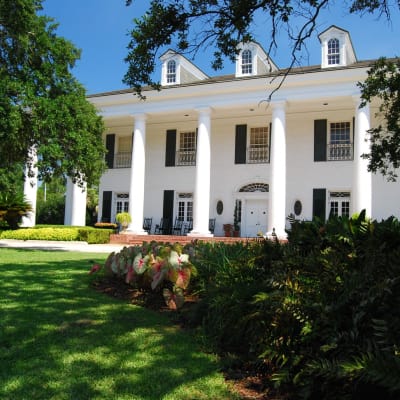 About LBBA Inn Membership
LBBA Membership Benefits:
Why you should join:
LOUISIANA BED & BREAKFAST DIRECTORY
The LBBA directory is published every other year and is the State's response piece to all B&B inquiries. This directory is distributed to all CVB's and certified Welcome centers. As a member you receive a FREE listing in the directory which includes a full color picture and a brief description of your property. Members are also offered the benefit of buying additional advertising space to highlight your property in the directory.
CO-OP ADVERTISING
LBBA offers CO-OP advertising in publications; this offer is extended only to members of LBBA. Several programs are offered annually. Examples of this benefit include co-op ads in the Louisiana Attractions Guide. Additional cooperative advertising is offered for trade shows and festivals where members of LBBA buy into a booth to showcase their property.
DISCOUNTED RATES
Member discounts are offered at all LBBA events, including the Annual Conference held each year in July.
WEBSITE/ ONLINE RESERVATIONS
As a member of LBBA your property is featured on www.louisianabandb.com; your listing will feature a full color picture, description of your property, a link to your website and the ability to book online reservations through your Webervations account. Members also have the ability to post specials at your B&B on the website at no additional cost.
CONTINUING EDUCATION
The LBBA conference held annually in July is an excellent time to get informed on new trends and all the latest information available to innkeepers. It's also a great opportunity to network, see the latest products available and listen to national speakers talk about how to improve your business and profit margin!
EMAIL LIST SERVE
LBBA operates an email list serve in which all members can pose questions, network and exchange ideas with other B&B owners.
BBEXPLORER.COM
LBBA members receive a 2 month free listing on BBexplorer.com, an online bed and breakfast directory, ranked by Inntelligent as the 2004 Editors' Choice.
MARKETING & PROMOTIONAL PROGRAMS
LBBA helps to promote your inn by offering its members participation in several special marketing programs throughout the year. Examples of this can include cross marketing opportunities, cookbooks, coupon redemption, travel writer promotion, TV commercials and more.
GOVERNMENTAL REPRESENTATION
LBBA partners with Louisiana Travel Promotion Association (LTPA) to monitor and track proposed laws and regulations affecting our members and the tourism industry.
NETWORKING
Networking opportunities at the Annual Conference, Trade Shows and Meetings are a great place to talk with other B&B owners to discuss best practices and offer friendly advice. LBBA always encourages referrals among members.
NATIONAL AFFILIATION
LBBA is affiliated with the Professional Association of International Innkeepers (PAII) and encourages members to be involved on the state and national level.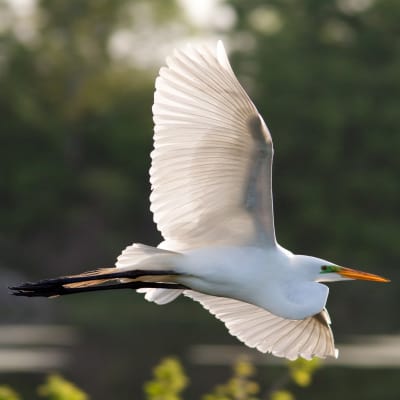 List of Associate Members
Louisiana Travel Promotion Association
Contact: Laine Garner
1165 South Foster Drive
Baton Rouge, LA 70806
Phone: 225-346-1857
Fax: 225-410-2272
Email: Lgarner@ltpa.org
www.ltpa.org
Product/Service: Trade Association / Non-Profit / Promotes Travel
---
St. Martin Parish Tourist Commission
Contact: Dona Richard
P. O. Box 9
St. Martinville, LA 70582
337-442-1597
Email: ddr@cajuncountry.org
www.cajuncountry.org
Product/ Service: Trade Association / Non-Profit / Promotes Travel
---
City Sight Seeing New Orleans
Contact: Sharon Reuther
501 Basin Street
New Orleans, LA 70112
504-636-1037
Email: Sharon@citysightseeingneworleans.com
www.citysightseeingneworleans.com
Product/ Service: Trade Association / Non-Profit / Promotes Travel
---
Natchitoches Convention & Visitors Bureau
Arleen Gould
780 Front Street, Ste. 100
Natchitoches, LA 71457
318-352-8072
www.natchitoches.com
---
TravelHost South Louisiana
Contact: Chris Sovanca
2851 Johnston Street, Suite 294
Lafayette, LA 70503
Phone: 337-706-8600
Fax: 337-205-0154
Email: peter@travelhostlouisiana.com
Email: production@travelmedianetwork.com
Website: www.travelhost.southlouisiana.com
Product/Specialty: Advertising/Specialty Items/Publications/Social Media
---
Brown & Brown Insurance
Bryan L. Fontenot
6300 Corporate Blvd. Ste. 250
Baton Rouge, LA 70809-2007
225-763-5617
bfontenot@bbbatonrouge.com
2019 LBBA Conference Preliminary Agenda
2019 LBBA Conference Registration